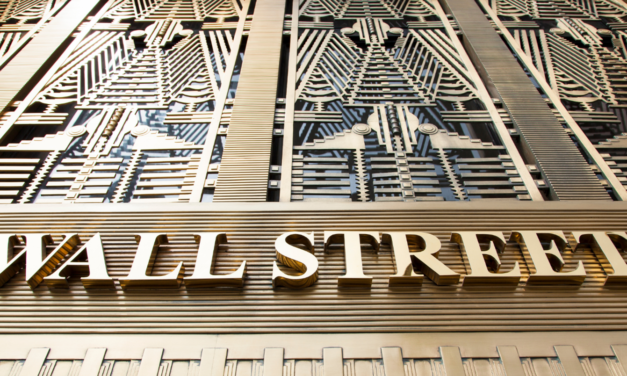 It's no secret that the majority of Wall Street asset funds are controlled by white men. In fact,...
Read More

The Three Laws for Career Success
Kevin M. Coleman of KMC Empowerment talks about how we can change our mindsets to maximize our potential and achieve our goals with three simple laws.
Controlling Your Power
Chet Love, Founding Partner of the Cornerstone Group talks about the importance of surrounding yourself with greatness in order to create the right environment to find success.
Check out the Purpose Driven Leader with Twan Russell (former NFL Linebacker) with Dr. Russ on Spotify