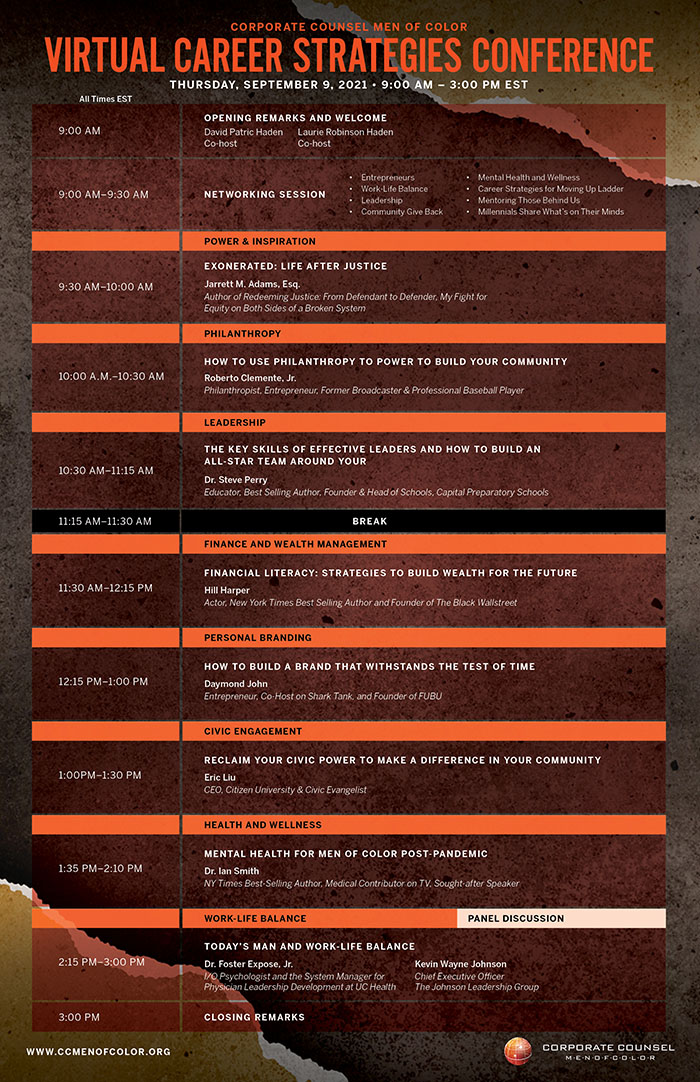 All transformational leaders possess similar qualities. They are empathetic, visionary, passionate...
Read More

The Three Laws for Career Success
Kevin M. Coleman of KMC Empowerment talks about how we can change our mindsets to maximize our potential and achieve our goals with three simple laws.
Controlling Your Power
Chet Love, Founding Partner of the Cornerstone Group talks about the importance of surrounding yourself with greatness in order to create the right environment to find success.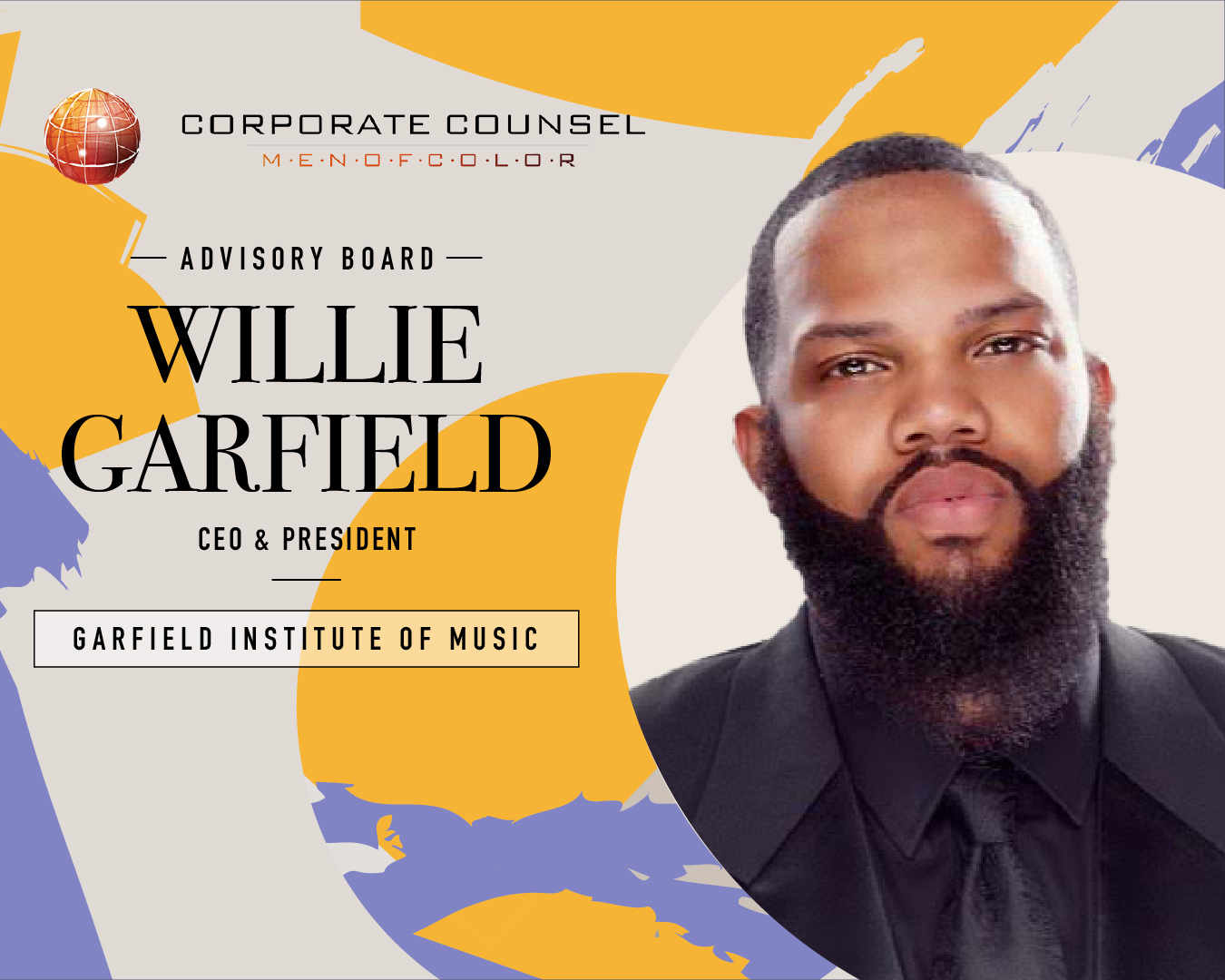 Willie Garfield
CEO & President
Garfield Institute of Music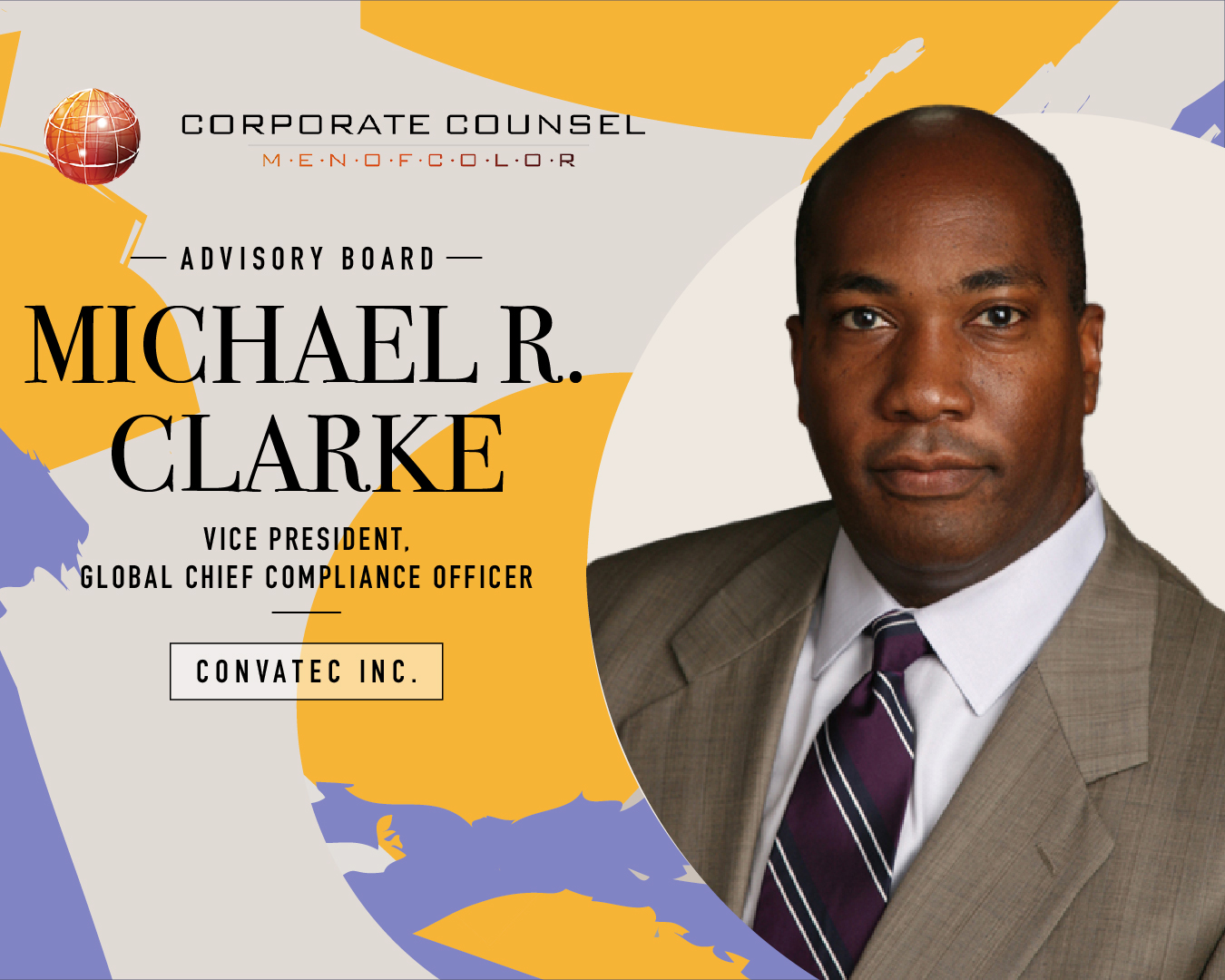 Michael Clarke
Vice President, Global Chief Compliance Officer Convatec Inc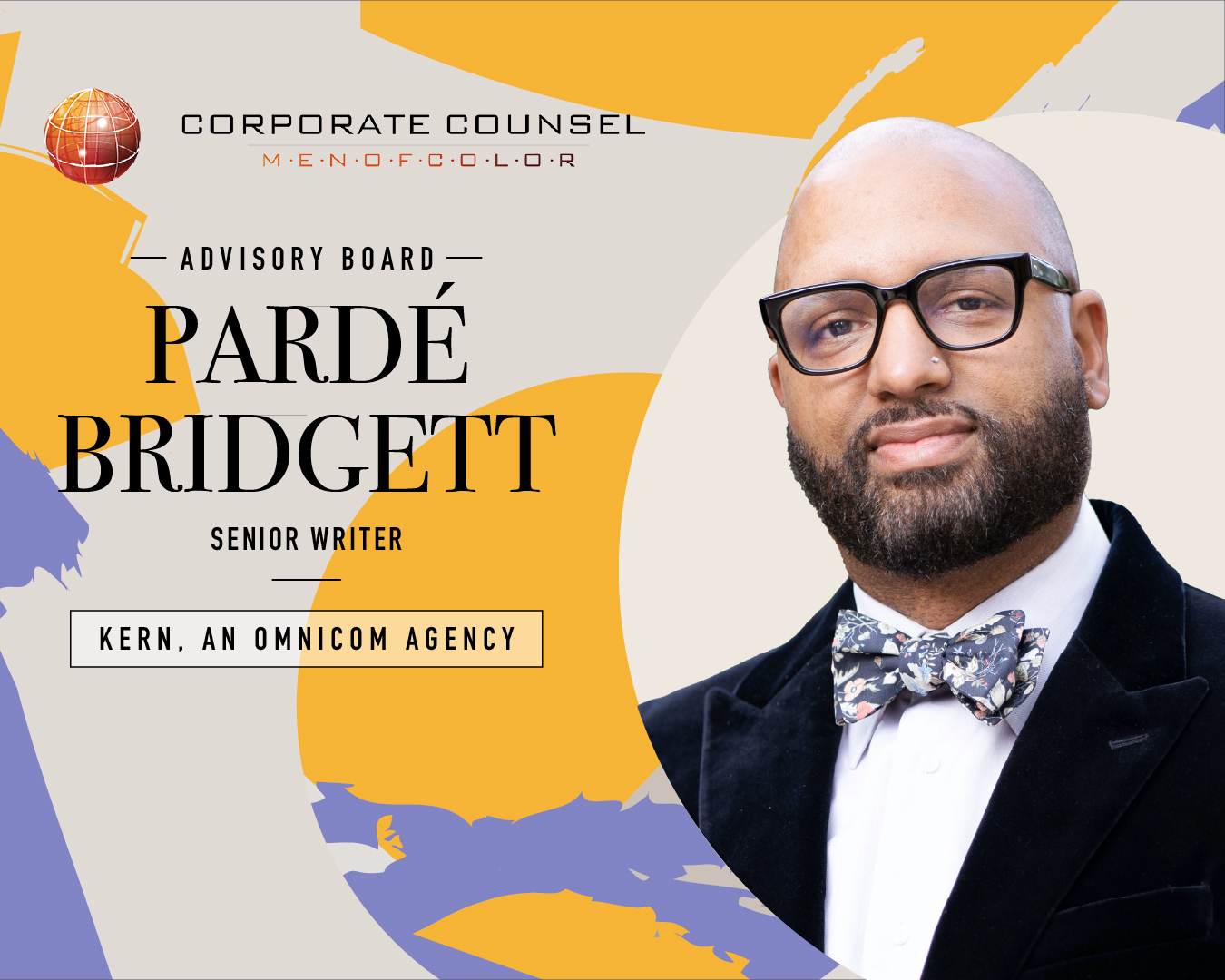 Parde Bridgett
Senior Writer Kern, An Omnicom Agency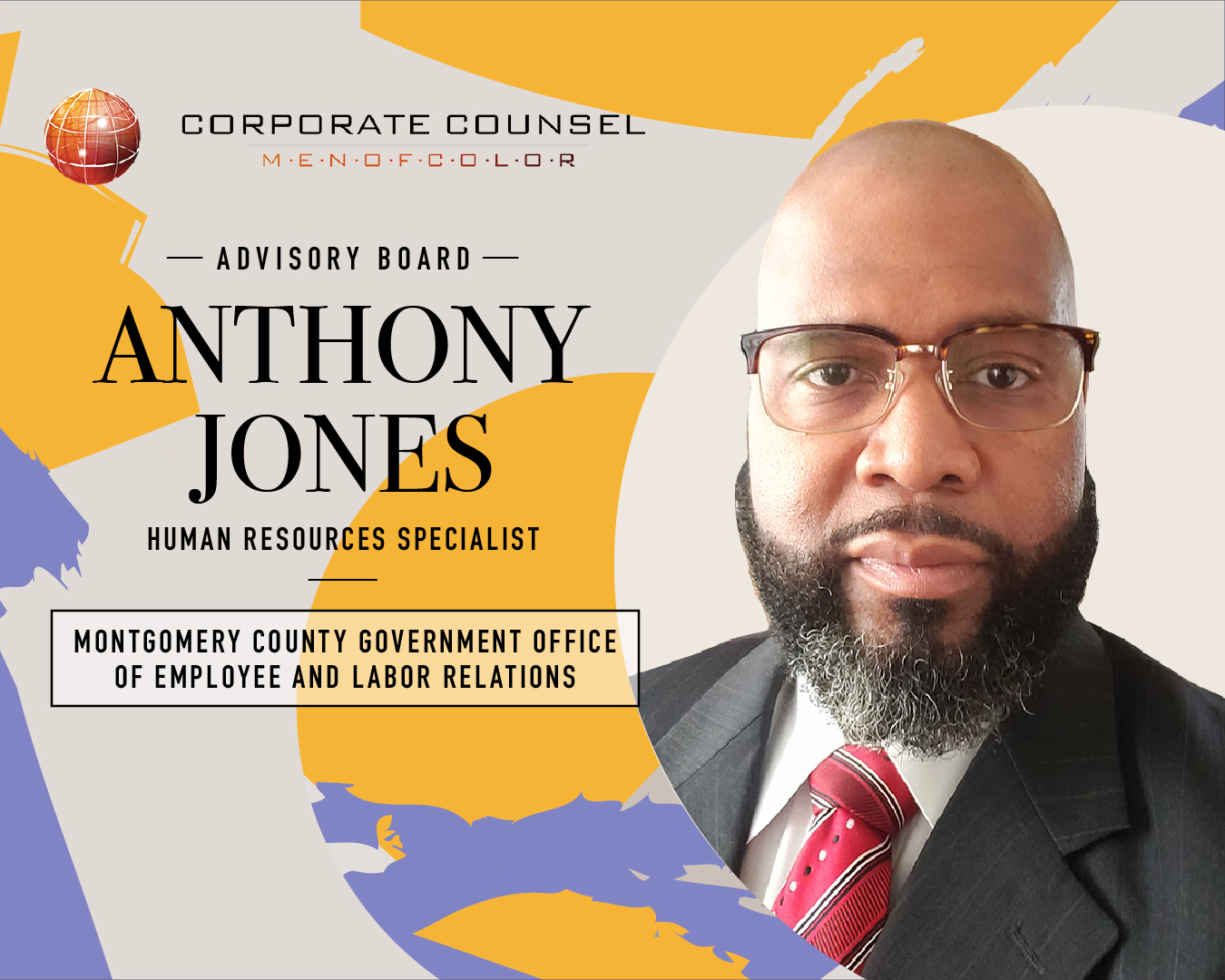 Anthony Jones
Human Resources Specialist Montgomery County Government Office of Employee and Labor Relations